We are 100% committed to ensuring that hospital and clinic equipment and also medical supplies which are essential to full discharge of medical services are easily accessible and of the required quality to effectively do the work required of it.
Achieving this, we procure and make available quality dental materials at affordable prices in Nigeria and neighbouring countries and hence make dental treatment affordable to all and sundry.
TRINITY DENTAL SUPPLIES (formerly Known as Trinity Dental Care) is one of the major dealers in Dental Equipment and Dental Materials in Lagos Nigeria.
The company, Trinity Dental Centre, was established in 1994
In April 2002, Trinity Dental Supplies Ltd was established with the aim of changing the name of Trinity Dental Centre to Trinity Dental Supplies Ltd to enable the expansion of the company.
Trinity Dental Centre was changed to Trinity Dental Supplies Ltd in 2005 and the company started operating a TRINITY DENTAL SUPPLIES LTD
Dr. (Mrs) O.A Osude, a dental surgeon owns the company and sits as its CEO.
Meet our highly skilled & experienced management team who see to the effective running of our organization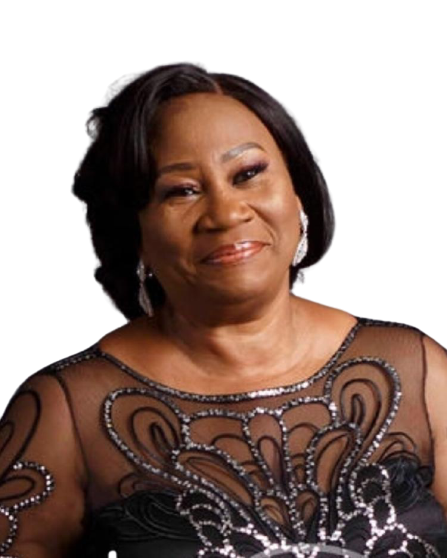 Dr. Olabosipo Osude
Chief Executive Officer (CEO)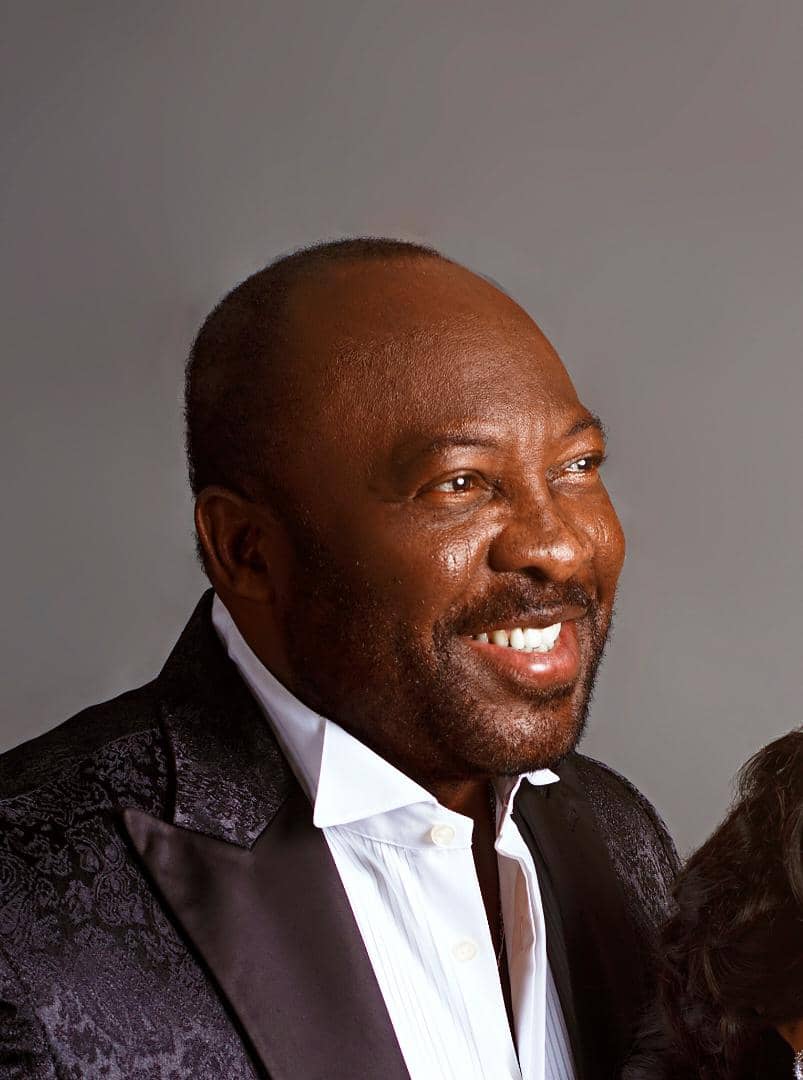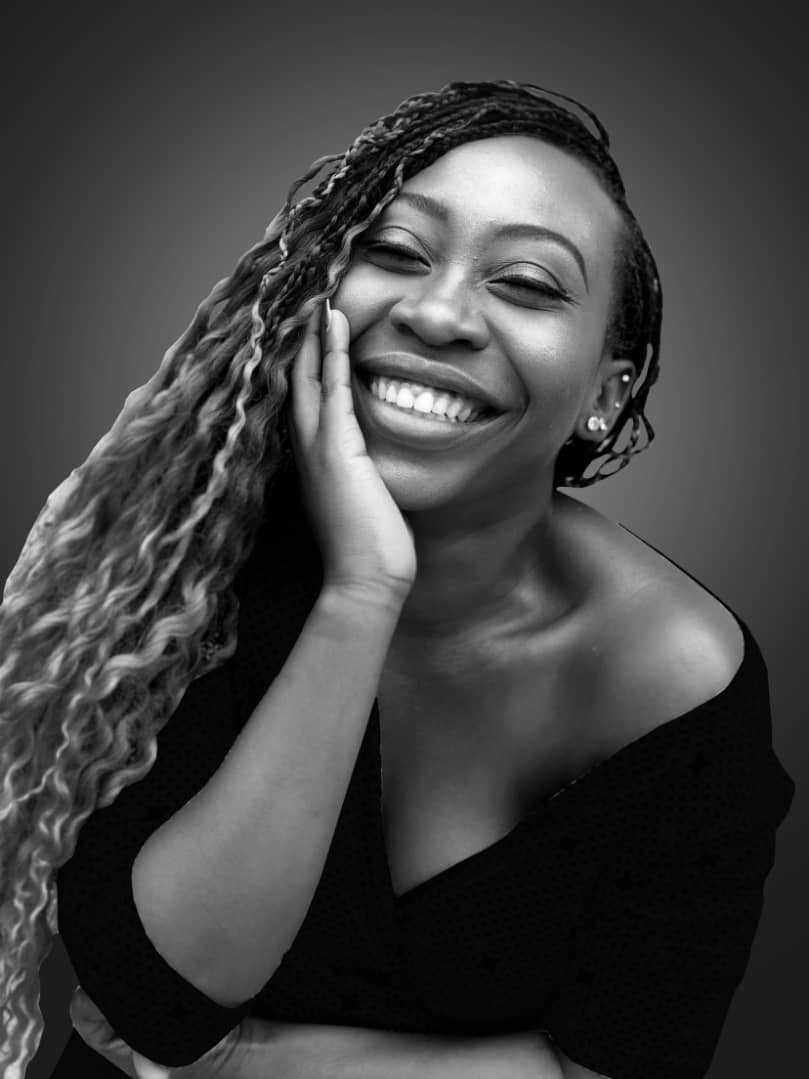 Adeola
Managing Director (MD)
We Are The best Fit For You!
Get in touch with us to know how we can meet your business needs.